Tax & Accounting Services
Expert accounting services in Wanneroo
Barnao Grobler Rossouw's team of experienced professional accountants provide superior accounting services to Wanneroo businesses and individuals every day!
We understand that your business is unique, and can tailor our services to meet your specific requirements and exceed your expectations.

We are now Xero certified advisor.
BAS & Tax
We can help you prepare your quarterly BAS statements and tax returns. It's essential that your BAS and tax are handled with the finest attention to detail. You should always have the professionals at Barnao Grobler Rossouw take care it to avoid costly errors.
Call Barnao Grobler Rossouw today and speak to our experienced accountants about BAS and tax assistance.
Personalised Solutions
At Barnao Grobler Rossouw, we provide extensive accounting services in Wanneroo and tailor accounting solutions on a case by case basis to ensure your unique business requirements are being catered for.
Barnao Grobler Rossouw can help you find ways to maximize efficiency and effectiveness in your financial practices and make a positive difference to your bottom line! Saving time and increasing resources will help your company grow and reach its fullest potential.
We're not just about numbers, we're about service and we genuinely care about the financial health of your business.
About BGR
CHARTERED ACCOUNTANTS, TAX AND ACCOUNTING SERVICES
Tax And Accounting Services
At Barnao Grobler Rossouw our accountants work with numbers all day, every day, but our clients are always more than just numbers to us!

We offer personalised service and tailored packages for all your accounting and tax solutions.

Whether you just need help at tax time, or you require accounting services, we'll provide such services of the highest standard and with an unwavering commitment to customer service.

We are now Xero Certified Advisor



BAS Statements

Quarterly Business Activity Statement

Business Tax Returns

Payroll, ABN Application and more ...

Individual Tax Returns

PAYG, Tax Return and more ...

Personalised solutions

Tailored solution to your needs
Latest news
Financial Year 2023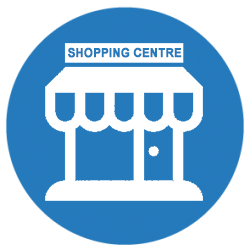 We are introducing our new shopping centre locations for 2023. Ellenbrook (0433 782 001) Wanneroo (0425 371 969) Make an appointment at your earliest convenience.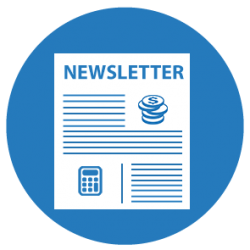 Find out latest taxation and accounting information in our latest newsletter for financial year 2023 BGR Newsletter 2023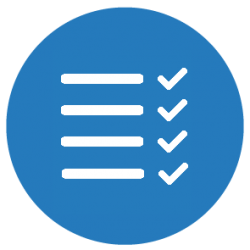 Our 2023 Financial Year check list is here. Download, fill up the form and call us to book an appointment with one of our experts. BGR Accountants Check List 2023
Previous
Next
CONTACT US
Barnao Grobler & Rossouw